Uw review toevoegen
R4553 Smart RGB LED lamp [WiFi, E27, 7W, 600 LM, warm wit, Powered by TUYA]
WOOX
R4553 Smart RGB LED lamp [WiFi, E27, 7W, 600 LM, warm wit, Powered by TUYA]
Beschrijving
WOOX R4553 slimme lamp, powered by TUYA - Connecting your home to a smarter future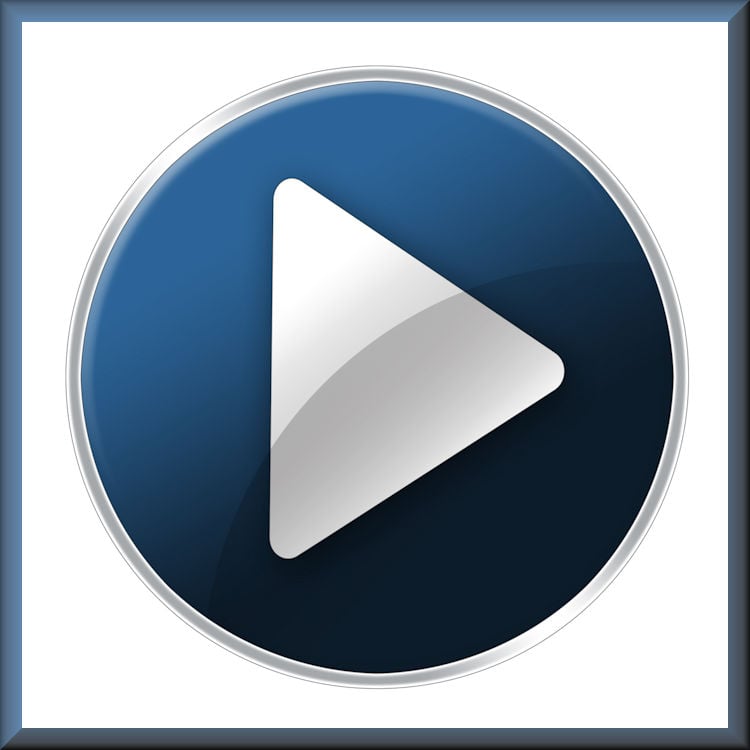 Bekijk de Video
Beheer uw licht, overal
Via Wi-Fi kunt u de Woox Smart Bulb oftewel de slimme lamp genaamd bedienen zonder een hub of extra hardware. De Smart Bulb wordt net zo eenvoudig geïnstalleerd als een standaard lamp en maakt in een mum van tijd verbinding met uw wifi via de gratis Woox Home-app. Met Woox Home kunt u ook uw lampen bedienen met een smartphone of tablet, zoals het aanpassen van de helderheid, het instellen van schema's en scènes en het bijhouden van de gebruikte energie. Voor extra gemak kunt u uw stem gebruiken om de Woox Smart Bulb te besturen in combinatie met Amazon Alexa en Google Assistant.
Stembesturing
De Woox Smart Bulb werkt rechtstreeks samen met Amazon Alexa en Google Assistant om uw apparaten te beheren via stembesturing. Wijs een naam toe aan elke Smart Bulb en communiceer eenvoudig met hen op naam bij het maken van een spraakopdracht. U kunt ook een groep voor al uw slimme apparaten maken en ze allemaal in één opdracht beheren.
Geen extra hub nodig
De Woox Smart Bulb werkt met elke Wi-Fi-router (2,4 GHz Band) zonder dat een aparte hub of betaalde abonnementsservice nodig is.
Bediening op afstand
U kunt uw lampen op afstand bedienen, waar u ook bent. Met geofencing-technologie kunnen uw lampen u zelfs thuis verwelkomen of automatisch uitschakelen wanneer u uw huis verlaat. Het gaat allemaal om het vereenvoudigen van je leven en het geven van gemoedsrust op slimme en nuttige manieren.
Licht schema's instellen
Stel de lampen in op een vooraf ingestelde tijd, zodat de lampen branden wanneer u thuiskomt. U kunt zelfs kamers op verschillende tijdstippen laten oplichten. En natuurlijk kunt u de lampen 'snachts geleidelijk laten uitgaan, dus u hoeft zich nooit zorgen te maken of u geen licht aan heeft staan.
Specificaties
-WiFi LED lamp - RGB kleuren scene opties + dimbaar warm wit licht 
-Te besturen met de WOOX Home app uit de Google Playstore of Apple Appstore
-Spraakbestuurdbaar met Amazon Alexa, Google Assistant en werkt met IFTTT.
-Fitting: E27 
-Wattage: 8W
-Lumen: 650LM
-RGBW kleuren temperatuur: 3000K 
-Voltage:220-240VAC 50/60Hz
-Protocol:Tuya WIFI IEEE 802/11b/g/n 2.4Ghz
Levensduur:30000 uren |
Omgevings temperaturen:-10 ~+40℃
Materialen:warmte-werende kunstof+ADC12+PC
Afmetingen:60*60*117mm


Specificaties
| | |
| --- | --- |
| Vendorcode | |
| Mpn | |
| EAN | |
| Brand | |
| Vendorcode | R4553 |
| Sku | |
| Mpn | |
| EANcode | |
| VendorID | |
| Brandcode | |
| EAN | |
| Brand | |
| Sku | |
0
sterren gebaseerd op
0
beoordelingen