Uw review toevoegen
Neo Z64 Android
MINIX
Neo Z64 Android
Artikelcode
2950000543756
1-2 werkdagen
Beschrijving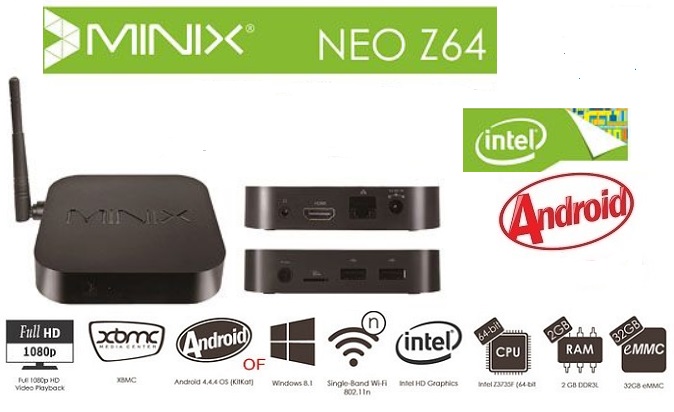 MINIX NEO Z64 android met Intel HD Graphics
De MINIX NEO Z64 Kitkat 4.4.4 zal uitgebreid worden met een Intel HD Graphics videokaart. Intel staat toch wel bekend om de ongelofelijke prestaties en sensationele 3D visuals voor mainstream of basis gaming zonder dat er een losse grafische kaart nodig is.
Intel Atom Z3735F
De MINIX NEO Z64 Kitkat 4.4.4 wordt aangedreven door de Intel Atom Z3735F processor met 2 MB cache en turbo geklokt tot 1.83 Ghz. Door gebruik te maken van deze Soc (System on a Chip) heeft de box beschikking over de befaamde HD Graphics van Intel en hierdoor ondersteunt dit alles HD playback tot 1080P. De Intel Atom Z3735F heeft vier cores met een basis klok van 1,33 GHz. Door middel van de Turbo klok dus 1.83 Ghz maximaal.
32GB eMMc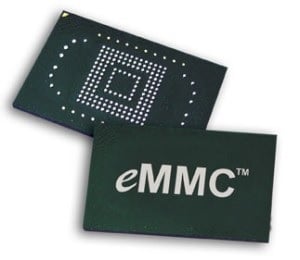 Terwijl vorige MINIX spelers  NAND Flash aanboden , bied de MINIX NEO Z64 Kitkat eMMc . Het gebruik van eMMC geheugen biedt een scala aan voordelen in termen van prestaties , veiligheid en betrouwbaarheid en uiteindelijk het leveren van een rijkere ervaring voor de eindgebruiker. U kunt ervan verzekerd zijn dat uw media-inhoud veilig is opgeslagen op de MINIX NEO Z64 Kitkat 4.4.4 met zijn ingebouwde energiebeheersysteem en flash-geheugen controller.
150 Singleband 802.11 n Wi-Fi
De MINIX NEO Z64 Kitkat 4.4.4 is uitgerust met de meest geavanceerde single-band 802.11n Externe Wi-Fi antenne. Ontworpen om draadloze snelheden te halen tot 150Mbps .
64-Bit 
De termen 32-bits en 64-bits hebben betrekking op de manier waarop de processor (ook wel CPU genoemd) van een computer omgaat met gegevens. Met de 64-bits versie  worden grote hoeveelheden RAM-geheugen (Random Access Memory) effectiever verwerkt dan met een 32-bits systeem.
Android 4.4 Kitkat Launcher
De MINIX NEO Z64 Kitkat 4.4.4 Draait met het nieuwste 4.4.4. KitKat Besturingssysteem met een gebruiksvriendelijke launcher (Metro launcher en onderstaande standaard voorgeïnstalleerd) voor een ultieme gebruikers ervaring.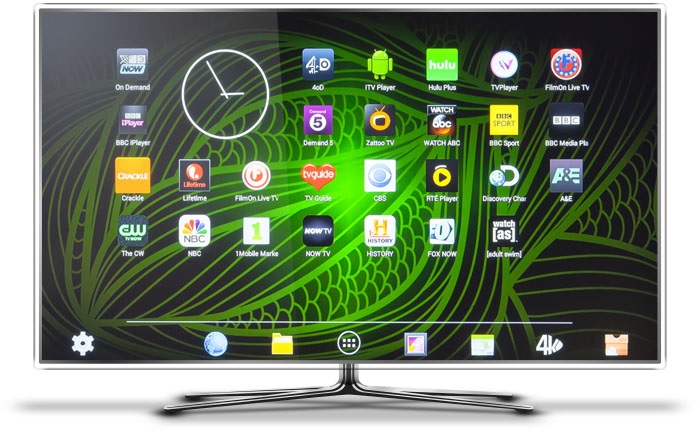 KODI (XBMC)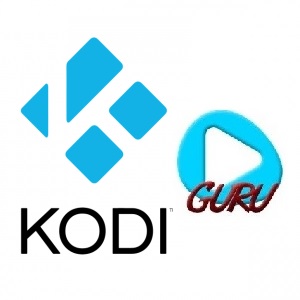 Voor €25,- extra installeren wij de MINIX NEO Z64 Kitkat 4.4.4 met de versie van Hardwareguru.  XBMC is tot kort geleden omgedoopt tot KODI, dezelfde vertrouwde mediacenter alleen dan met een andere naam. Deze vullen wij met een heel uitgebreid addons pakket van Hardwareguru. Met deze addons kunt u elke film, serie, of uitzending gemist bekijken. Deze addons updaten zichzelf continu, u bent dus verzekerd van een up to date systeem. En met de unieke Dashboard van Hardwareguru bent u verzekerd van een jaar ondersteuning.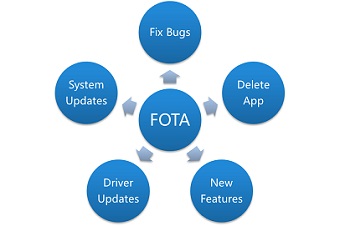 De MINIX NEO Z64 Kitkat 4.4.4 is uitgerust met FOTA by MINIX
Inhoud van de verpakking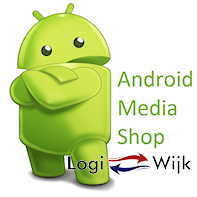 Kijk verder in de webshop voor nog meer MINIX NEO producten. ( MINIX NEO Z64 android ) 
0
sterren gebaseerd op
0
beoordelingen