HardwareGuru Addons lijst 08-12-2016
Hier ziet u de laatste lijst van de laatste update via de HardwareGuru Dashbord.

Hieronder ziet u het aanbod wat wij op de voor geïnstalleerde spelers installeren.
Deze addons hebben wij in onze Hardwareguru MINIXMC 16.2 Android app gezet,
deze app is ook los te koop.
Klik direct bestellen voor de Hardwareguru Dashboard Android app.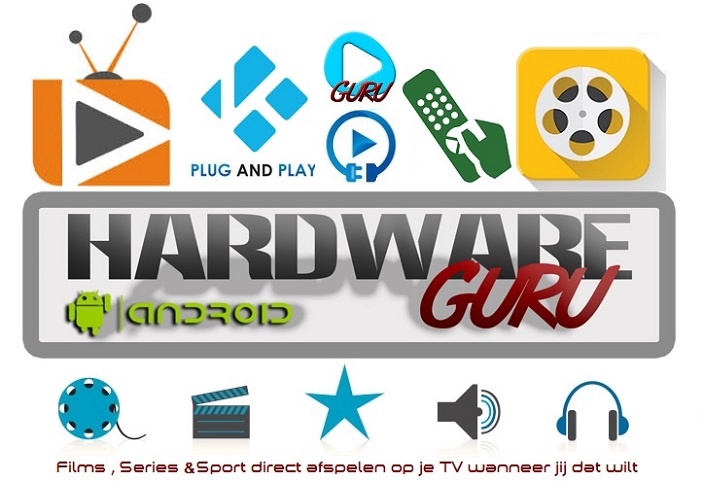 De Update van de maand 08 December 2016 
Bekijk alle plaatjes of er iets bij zit voor u.?
Veel kijk plezier weer met de Update.



Video's Add-ons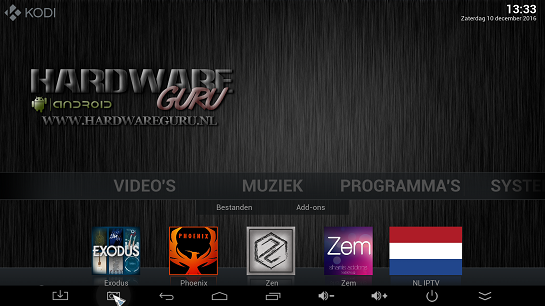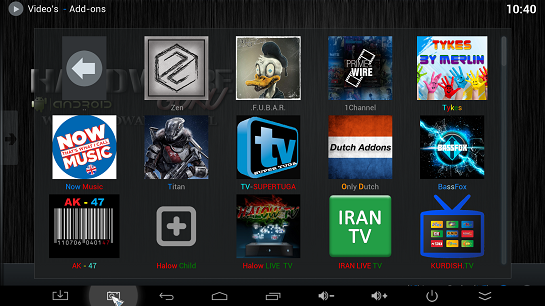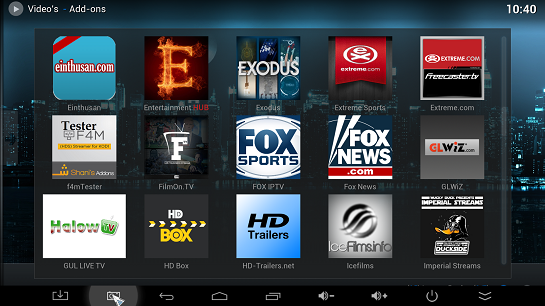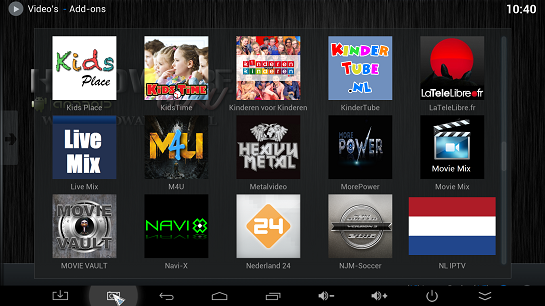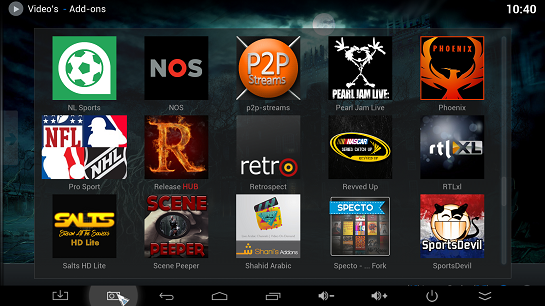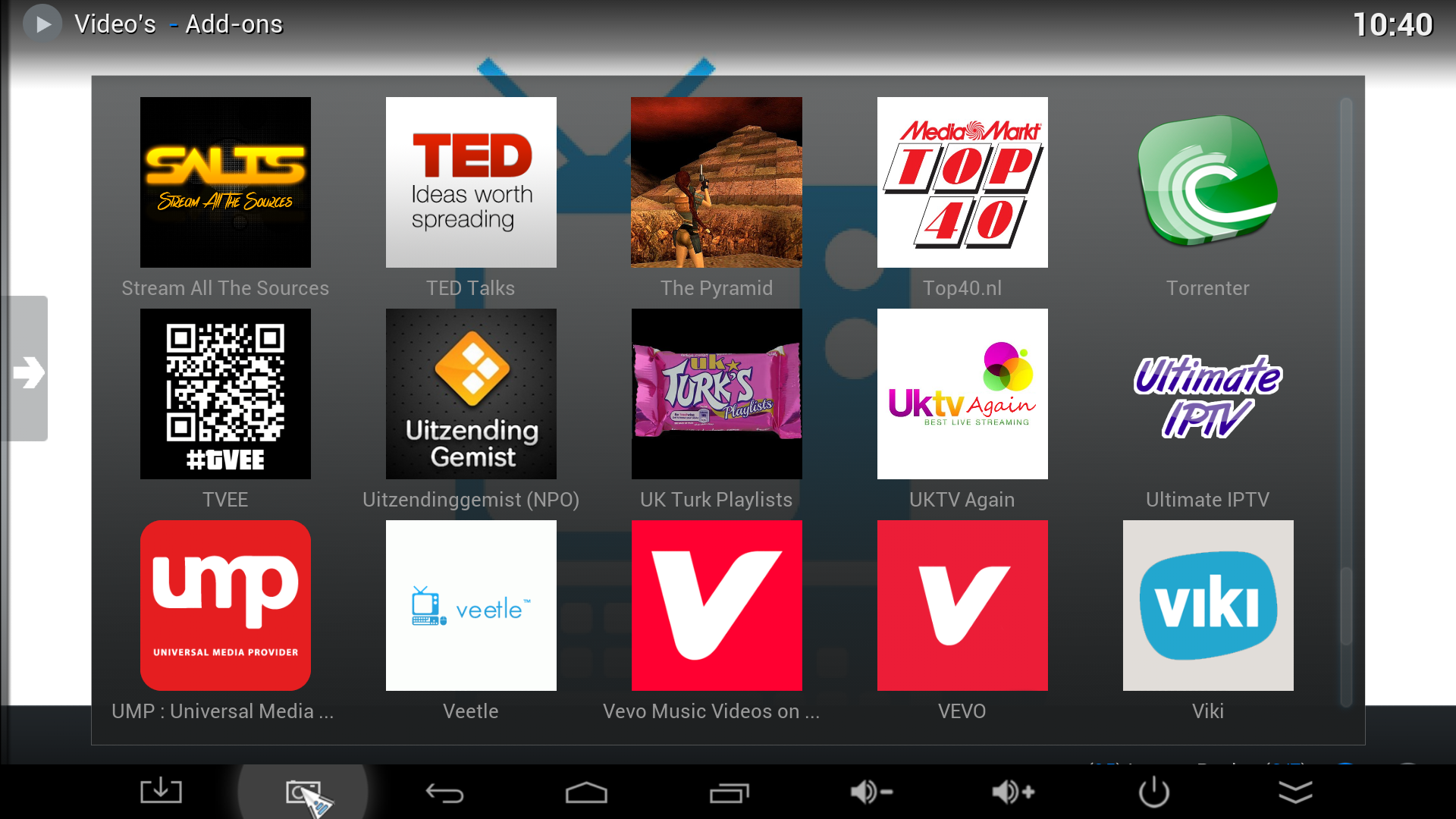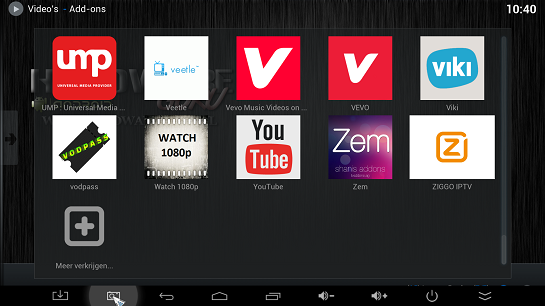 Muziek Bestanden - Add-ons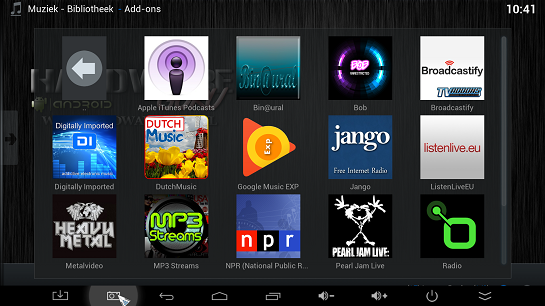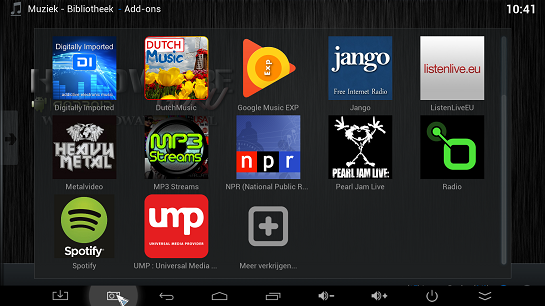 Programma's Add-ons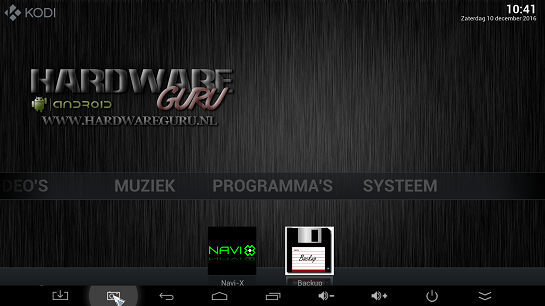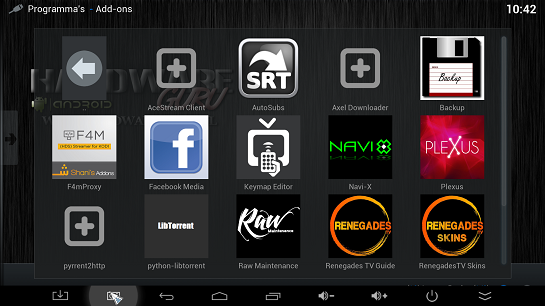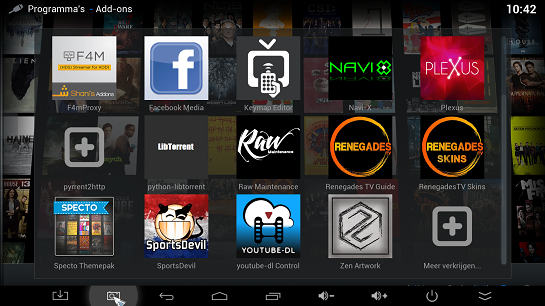 Mocht u zelf nog een addon graag erbij geïnstalleerd willen, geef het ons door (support@hardwareguru.nl) en we zullen kijken of het erbij gezet kan worden bij de volgende maand update.
Wij willen u er nadrukkelijk op wijzen dat de gratis add-ons door derden worden aangeboden via het internet en dat wij uitsluitend een overzicht verstrekken van de mogelijkheden die deze add-ons bieden. Wij hebben geen invloed op de werking ervan en accepteren hiervoor dan ook geen enkele aansprakelijkheid.