HET INSTALLEREN IN KODI
** URLResolver instellen.
* 1. Ga in Kodi naar systeem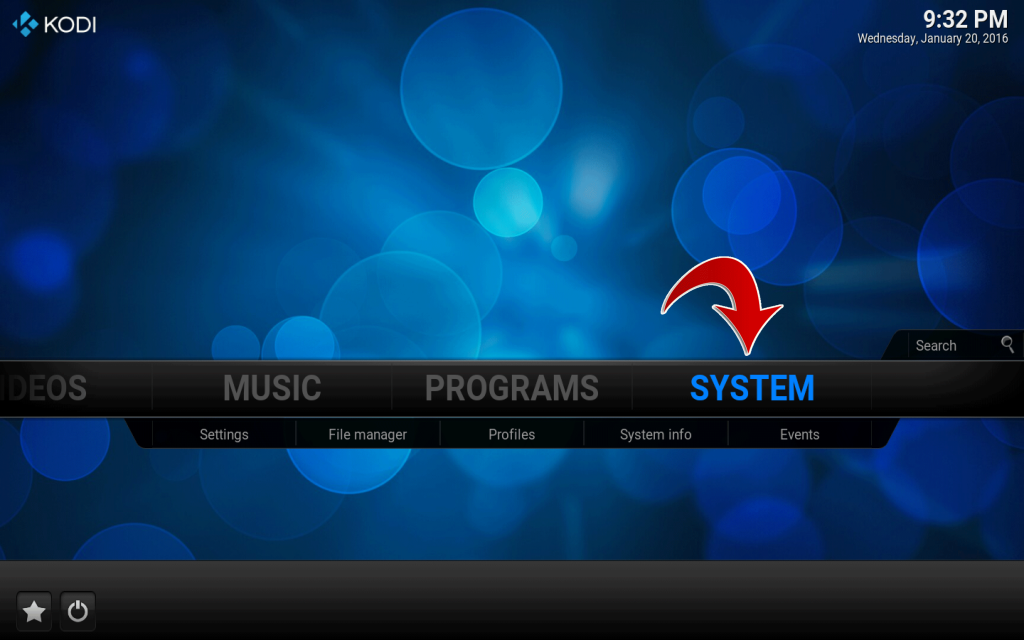 * 2. Ga naar Add-ons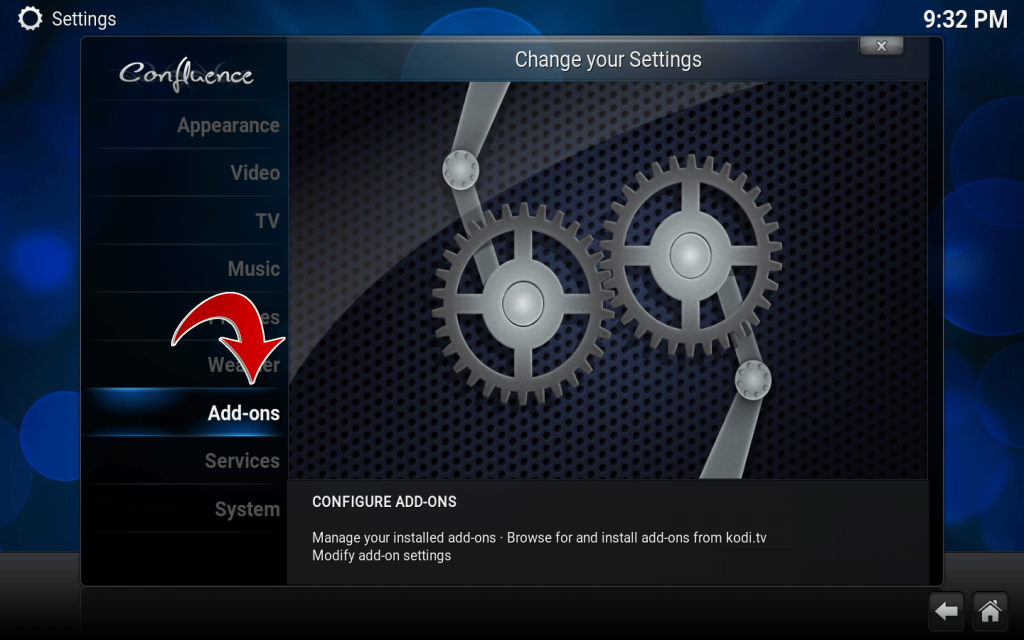 * 3. Ga naar Systeem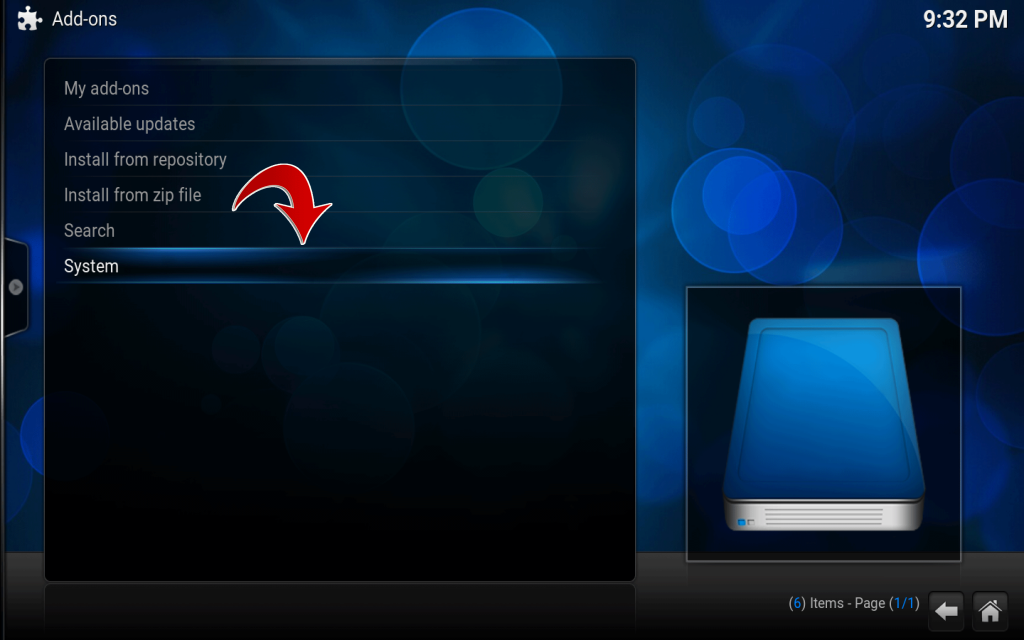 * 4. Klik op Dependencies (afhankelijkheden)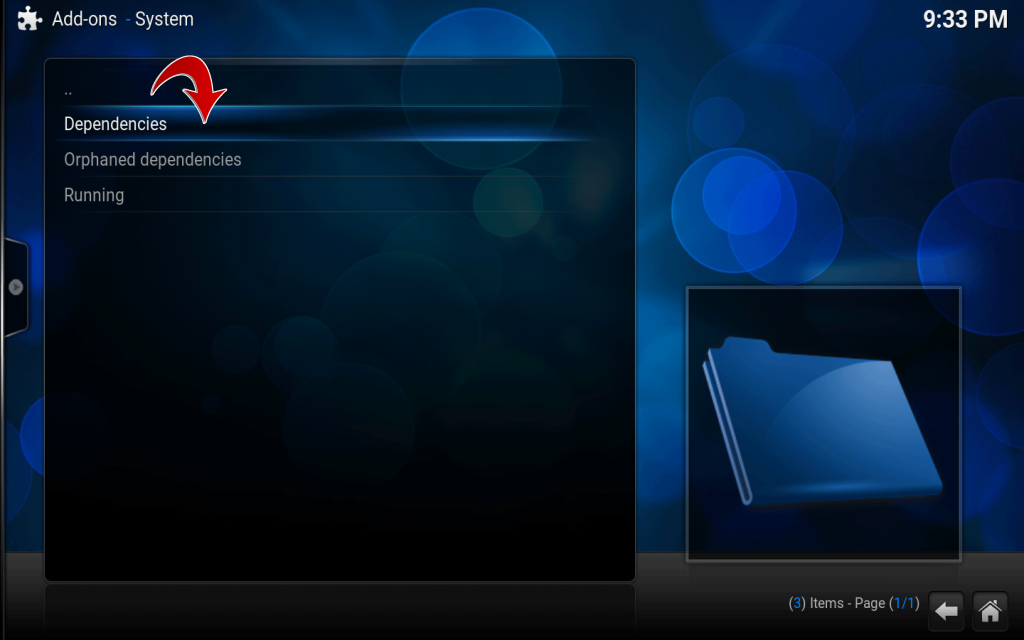 * 5. Ga naar URLResolver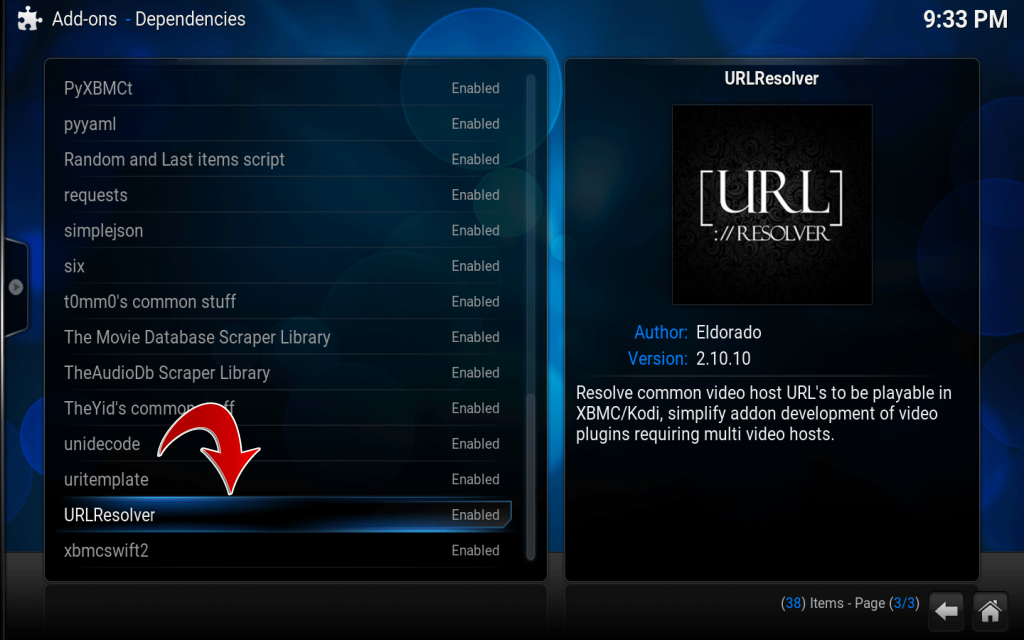 * 6. Ga naar Configure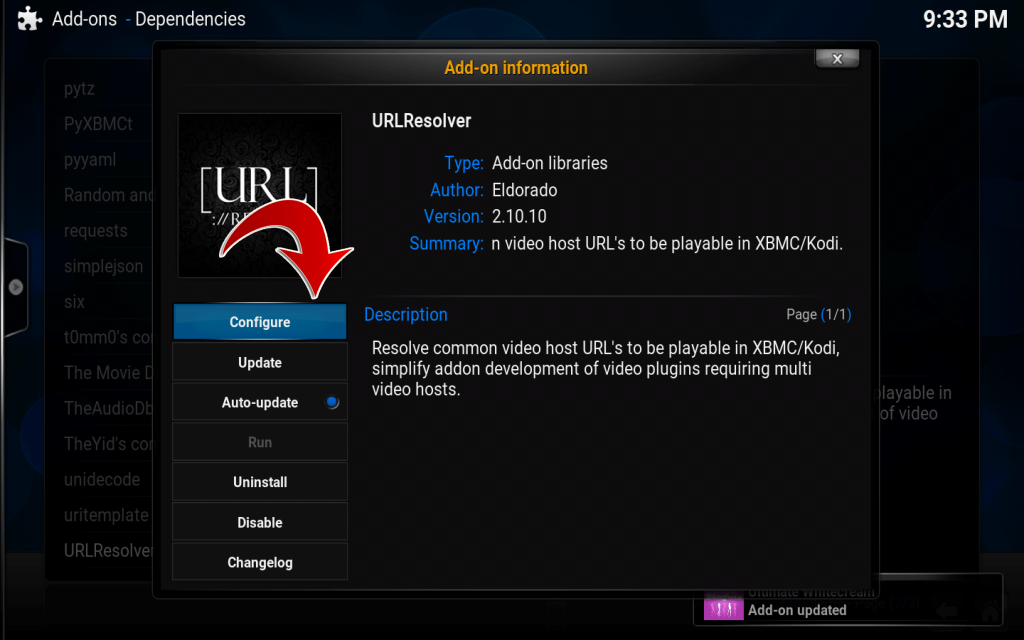 * 7. Zorg dat Enable Universal Resolver is ingeschakeld.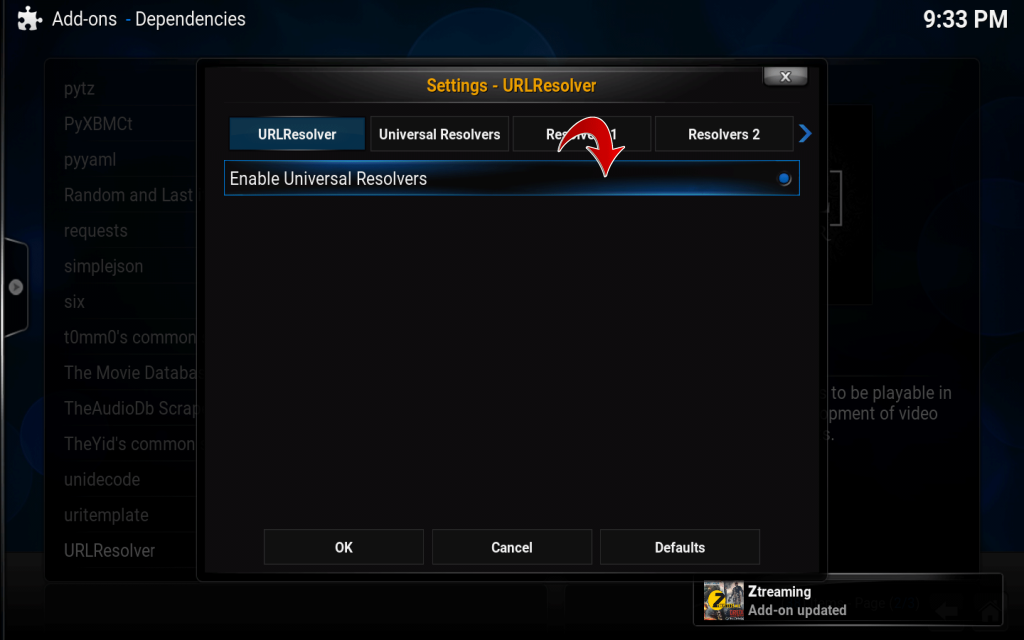 * 8. Ga nu naar het tabblad Universal Resolver.
Onder in de lijst staat RealDebrid, vul hier 90 dagen in.
Zorg dat Enabled en i have a RealDebrid account is ingeschakeld.
Sluit af met OK. Nu staat de URLResolver ingesteld.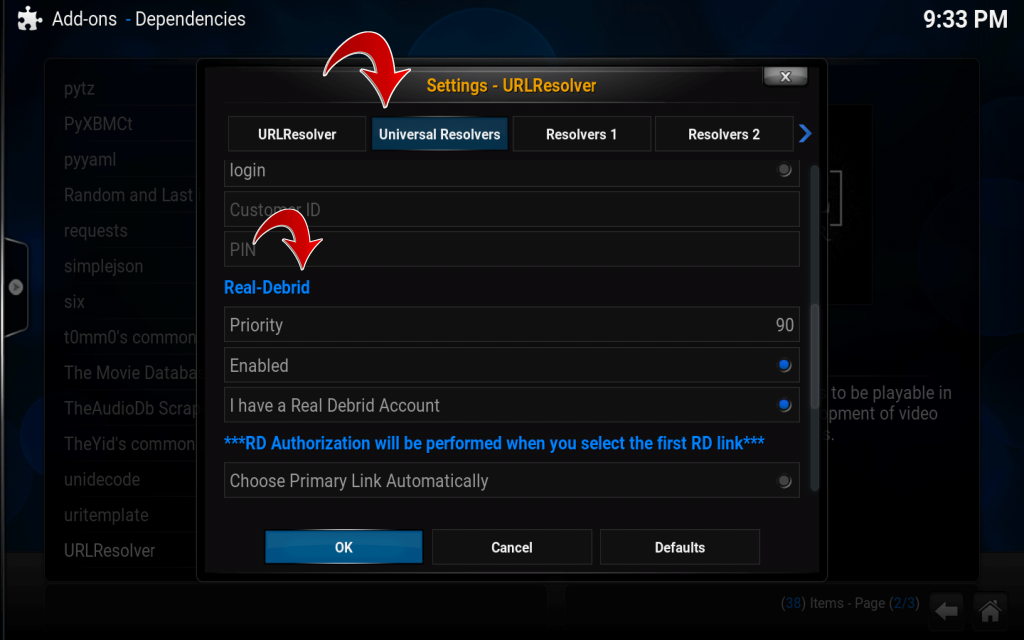 REALDEBRID instellen in Exodus
* 9. Ga nu Tools
* 10. Ga nu naar Accounts
* 11. Ga nu RealDebrid en klik op Autorization
* 11. U krijgt nu onderstaan venster met een code :
* 12. Volg deze link Ga naar RealDebrid en vul de code in.

* 13. Bevestig de code.
* 14. Exodus is nu geregistreerd in RealDebrid
* 14. Ga nu terug naar Kodi en je moet merken dat de pop-up geeft u de toestemming heeft gesloten en u bent nu toegestaan in de Exodus-instellingen.
* 15. Als u naar Exodus gaat en kijkt bij films of series dan ziet u RealDebrid als eerst aanbieder met als eerste 1080P films of series.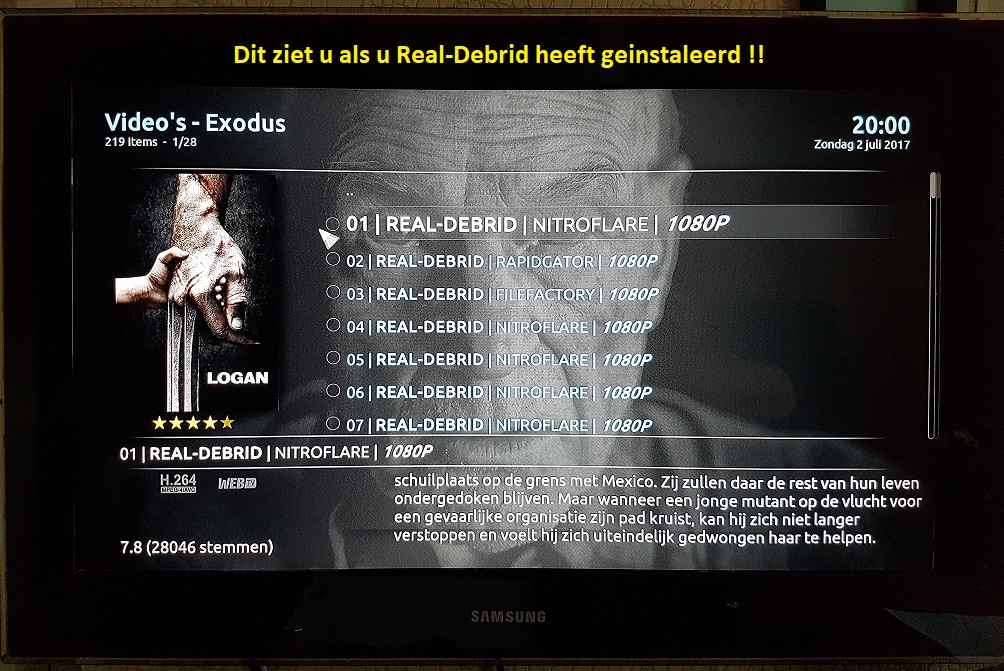 Gefeliciteerd, u hebt nu RealDebrid geinstaleerd in uw Kodi.