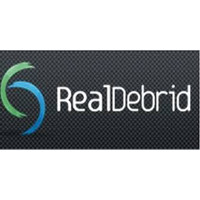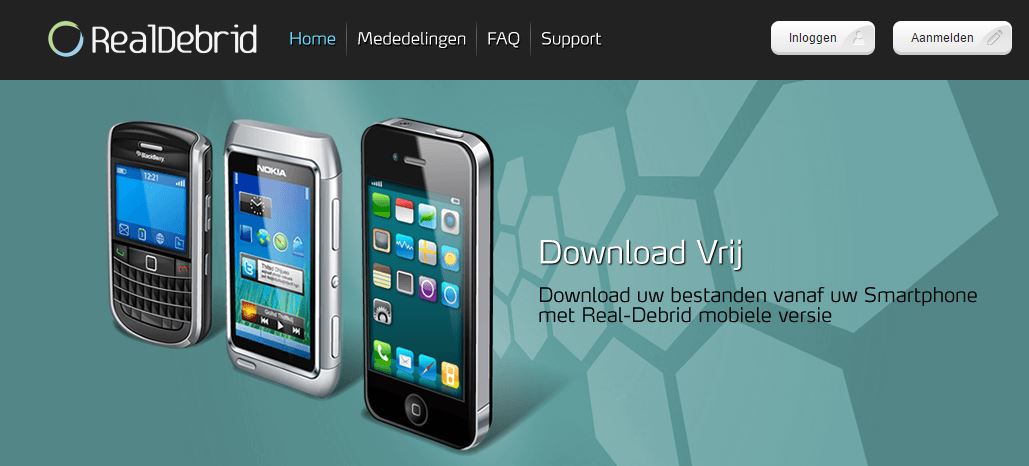 RealDebrid gebruiken voor Kodi en hoe te installeren…


Voor je aan de slag kunt gaan zul je enkele stappen moet doorlopen om RealDebrid op je Kodi te gebruiken.
Op zich zijn dit een paar eenvoudige stappen maar je krijgt voor een bedrag van €9 per kwartaal wel degelijk een hoop terug.
Zo kijk je heel veel series en films in de best mogelijke kwaliteit die er is van 720P of 1080P met in veel gevallen een audio stream van Dolby 5.1, iets wat ik voorheen altijd miste in mijn streams. 
Ook is het bufferen van je streams met gebruik van Realdebrid verleden tijd.
Wil je het dus eens rustig uitproberen zijn er 2 mogelijkheden, de eerste is dat je dagelijks tussen 6 en 12 uur s'morgens de mogelijkheid hebt om het gratis te gebruiken, een soort van Happy hour zonder premium account.
Daarnaast kun je ook voor het bedrag van €3 euro 15 dagen kijken of je betaald een 1 €uro meer en kijkt dan meteen 30 dagen.
Wil je het dus eens rustig uitproberen is dat geen enkel probleem en zul je net als mij al snel merken dat ReadDebrid zeker de moeite waard is.


Kijk voor uitleg in deze map Uitleg 1,2 en 3
voor de instellingen van verschillende systemen.
Welke Addons maken gebruik van RealDebrid :
Exodus
Covenant
Elysium
Skynet
Dr Stream
ReleaseBB
The Pyramid
Bennu