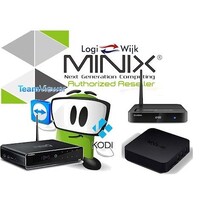 Uw Android mediaspeler loopt niet lekker meer en heeft verminkte addons die niet meer werken.
Laat ons uw Android box nazien en alles opnieuw installeren.
En maak gebruik van onze AMS Update service met persoonlijke ondersteuning op afstand met Teamviewer.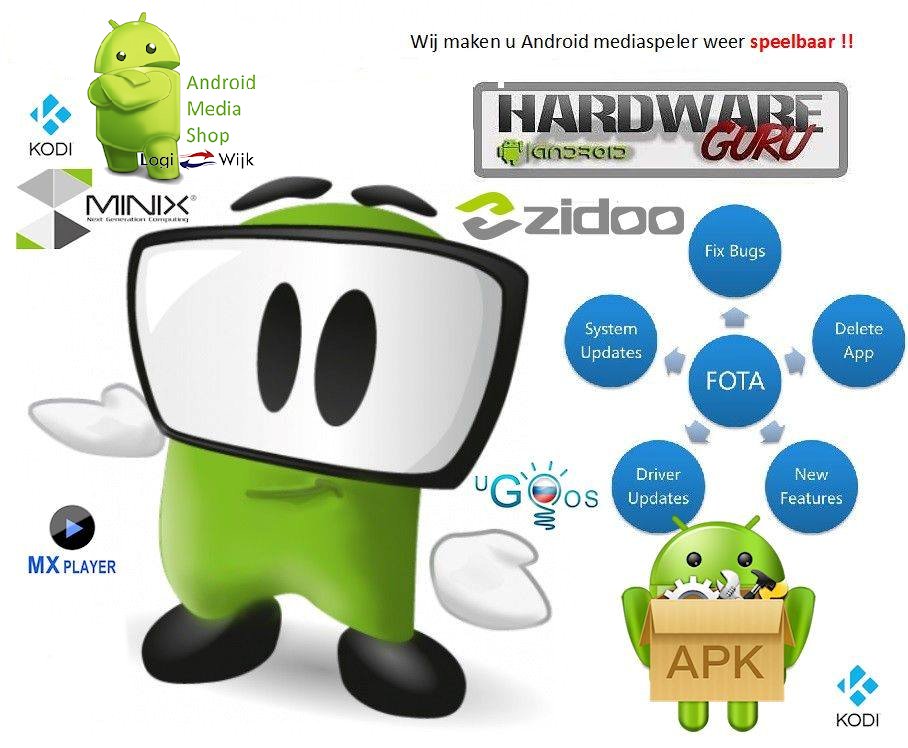 Brengen en Afhalen,
Wilt u gebruik maken van AMS Update Service voor uw Android mediaspeler,
voor maar € 20,00 ( brengen en afhalen ) dan krijgt u een goed en stabiel werkende
android mediaspeler terug.
Natuurlijk kunnen dit voor ook u doen  hier hebben we verschillende keuzes voor.

Opsturen en weer retour gestuurd krijgen,
U stuurt uw Android box naar ons op en wij installeren de laatse firmware op uw
Android mediaspeler en lopen de boxna op gebreken en zorgen dat alles weer lekker soepel loopt.
Wij sturen hem weer retour naar u voor € 29.95 ALL in.

Via een verbinding,
Ook wij uw Android box op afstand over nemen en dan installeren wij alles op afstand voor u.
u moet dan we Quick-support instaleren op de android box.
Denk u dit lukt mijn niet neem voor dan voor € 7,50 een update Team support ondersteuning voor
15 minuten . ( dit werkt niet op een X5 en X7 en een ge-upgrade minix naar lolipop 5.1) 
Teamviewer Support 15 minuten
Instaleer Quik-Support
Uitleg starten van Quik-Support

Op locatie bij u thuis,
Ook doen we installeren op locatie bij u thuis natuurlijk wel binnen een bepaalde afstand,
van onze standplaats Leiderdorp vraag ons naar de mogelijk heden.

Heeft u interesse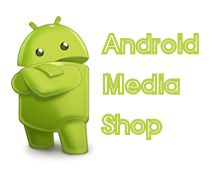 of stuur een mail of WhatsApp 0646322289 voor vragen.