Explanation 1 Read-Debrid Kodi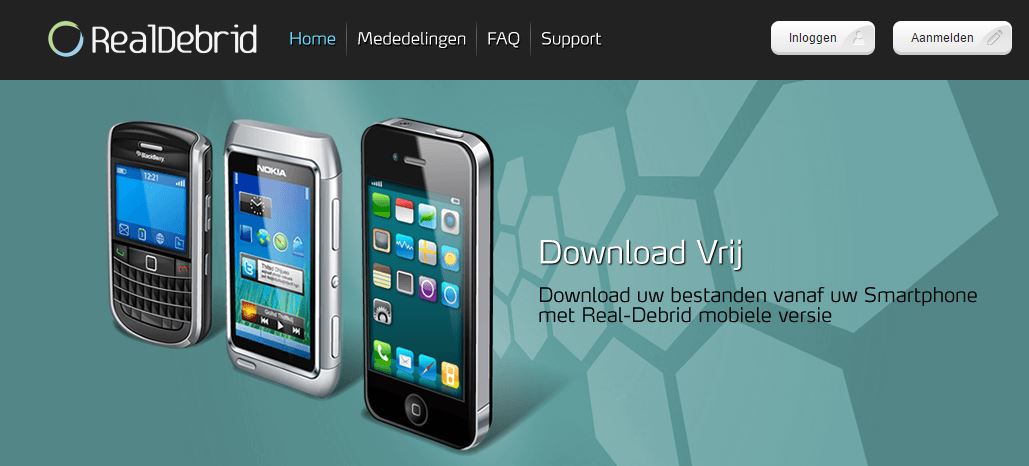 Using RealDebrid for Kodi and how to install ...


To get started, you'll need to go through some steps to use RealDebrid on your Kodi.
In itself, these are a few simple steps, but you get a lot of £ 9 a quarter.
That's how you watch a lot of series and movies in the best possible quality of 720P or 1080P with, in many cases, an audio stream of Dolby 5.1, something that I've always missed in my streams.
Also, buffering your streams using Realdebrid's past.
So, if you want to try it out, there are 2 possibilities, the first is that you can use it for free every day, between 6 and 12 o'clock in the morning, a kind of happy hour without premium account.
In addition, you can also watch for € 3 euro for 15 days if you pay a 1 € uro more and then look at 30 days immediately.
So, if you want to try it out, that's no problem and you'll soon find out that ReadDebrid is definitely worth it.
But how do you install this Payserver right now on your Kodi / Media Box? The following manual guides you through:
1. Go to the RealDebrid site and click Sign in at the top right.
2. When you click on login, a login screen appears on the left. Enter your login name and further details. Make the login not too difficult with all capital letters, numbers and characters. This login name must be filled in in several places in KODI.
3. When you have logged in, you will log in and enter your login name and password.
4. Now you are signed up and you can take a 15 day subscription or more. Click Premium .
5. Now you see 4 options appear. Choose which one you prefer.
6 You can pay with your credit card, but for those who do not have a Paysafe card option that I use myself. To do this, you must first log in to Paysafe and purchase a credit through Ideal.
7. Once you've done all of this, your account has been activated with Premium. Premium is your login name, you will use it for integration into KODI.
RealDebrid integrate into KODI

Set URLResolver
1. In KODI, go to SYSTEM
2. Go to Add-ons
3. Go to System
4. Click Dependencies (Dependencies)
5. Go to URLResolver
6. Go to Configure
7. Make sure Enable Universal Resolver is enabled
8. Now go to the Universal Resolves tab. At the bottom of the list is Real-Debrid, fill in 90 here. Make sure Enabled and I have a Real Debrid account enabled. Close with OK. Now the URLResolver is set.

SALTS (Stream All The Sources)
Below is the explanation for setting SALTS with RealDebrid.
When opening SALTS, go to Settings. Then click Add-on Settings.




Go to Source Sorting, and enter it exactly as the image below. Then press OK.




When you open a movie or series, the RealDebrid displays left green. Not everyone will work, but very well and with top quality. The first stream you will open comes with a code.




Enter that code on the next page and your device is connected. Http: //real-debrid.com/device


The above method for SALTS also works for the Add-ons of Genesis and Exodus. Add-on settings allow you to add a RealDebrid payment account. After adding, you can also look at premium links in those add-ons.