Real Debrid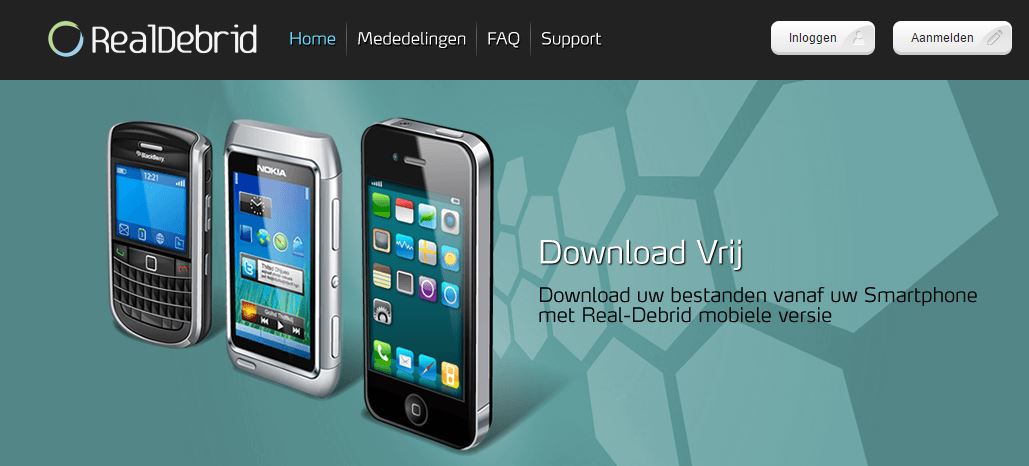 Using RealDebrid for Kodi and how to install ...


To get started, you'll need to go through some steps to use RealDebrid on your Kodi.
In itself, these are a few simple steps, but you get a lot of £ 9 a quarter.
That's how you watch a lot of series and movies in the best possible quality of 720P or 1080P with, in many cases, an audio stream of Dolby 5.1, something that I've always missed in my streams.
Also, buffering your streams using Realdebrid's past.
So, if you want to try it out, there are 2 possibilities, the first is that you can use it for free every day, between 6 and 12 o'clock in the morning, a kind of happy hour without premium account.
In addition, you can also watch for € 3 euro for 15 days if you pay a 1 € uro more and then look at 30 days immediately.
So, if you want to try it out, that's no problem and you'll soon find out that ReadDebrid is definitely worth it.

For explanation setup, see Explain folder.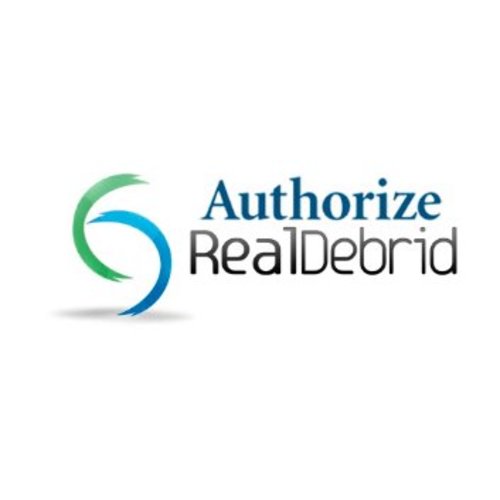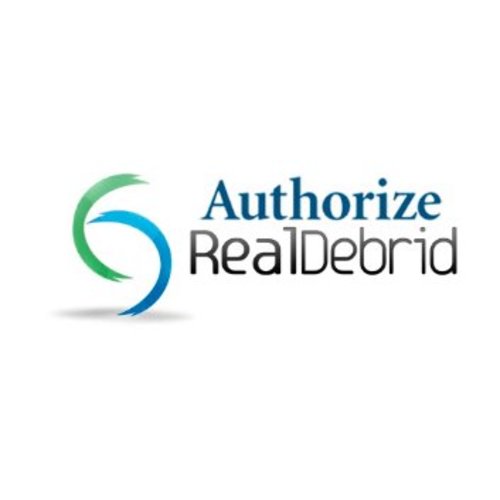 Realdebrid
MINIX Neo Z64 Windows 10 Bundle
MINIX Neo Z64 Windows 10 Bundle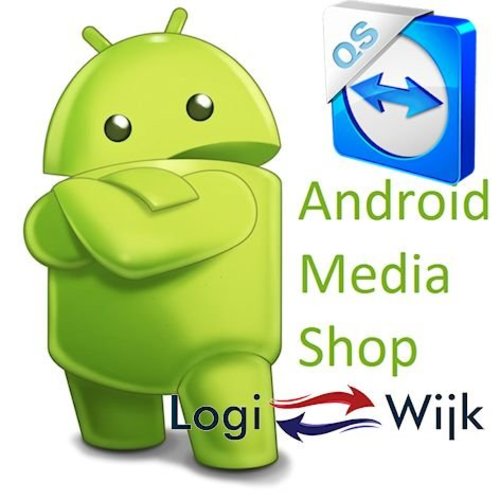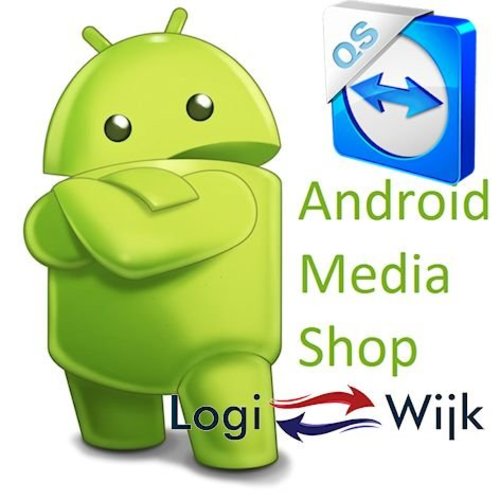 Teamviewer Support 30 minutes
Teamviewer Support 30 minutes