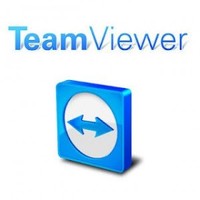 If you do not help yourself, let us help you through QuickSupport

You do not have Quick-Support --- >> Quick-Support Teamviewer Apk

First, download and install this with your Android box on your Box.


Do you want 30 Min. Support € 15,00 TV30
Do you want 60 Min. Support € 30,00 TV60

This is an explanation page for how to start Quick Support so that I can take your android box remotely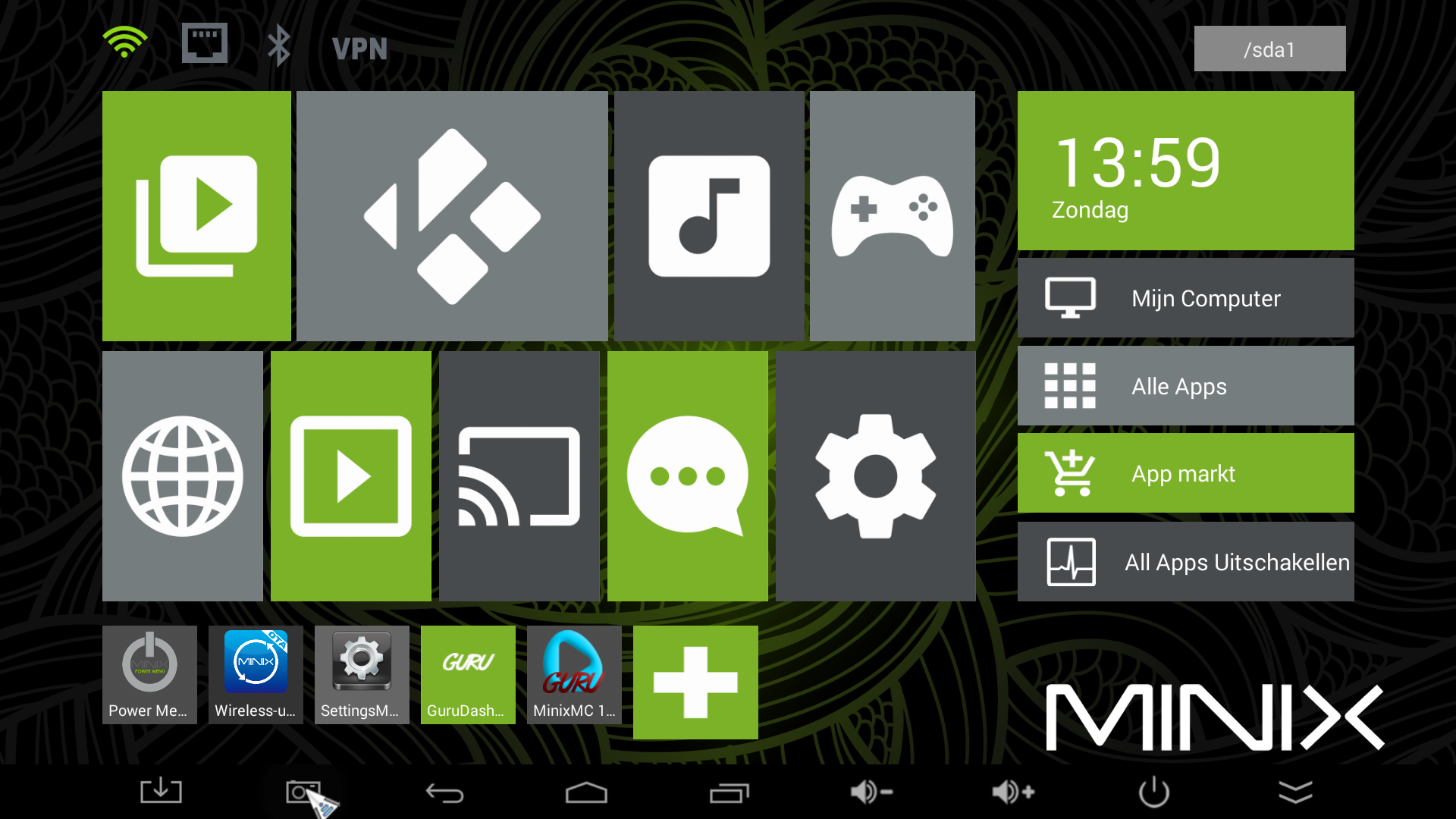 Click on the 2nd folder (kodi) from above.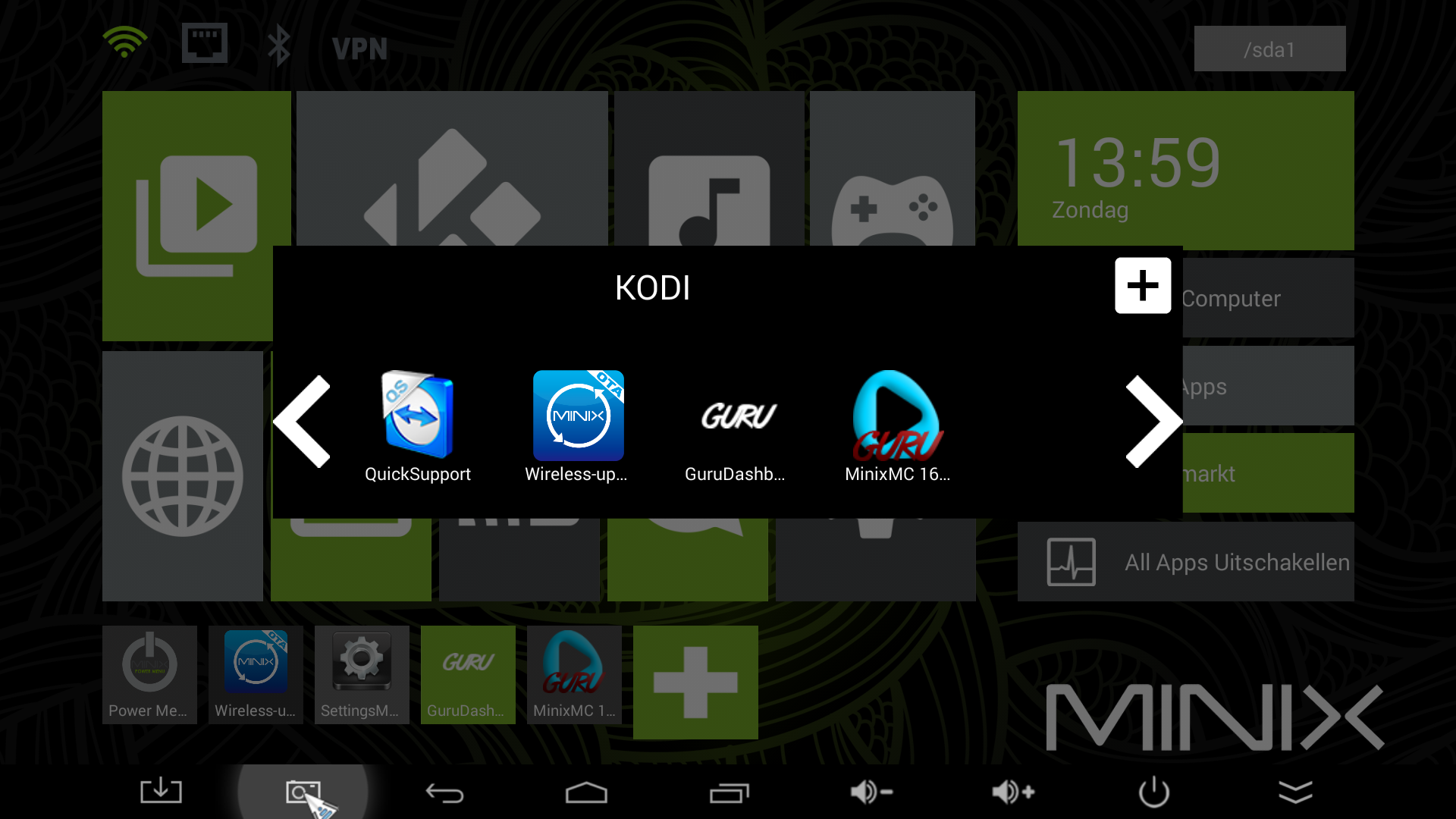 You now see this (if you do not support Quicksupport then this link , then download and install Quiksupport first on your box.)
Click on the Quicksupport addon.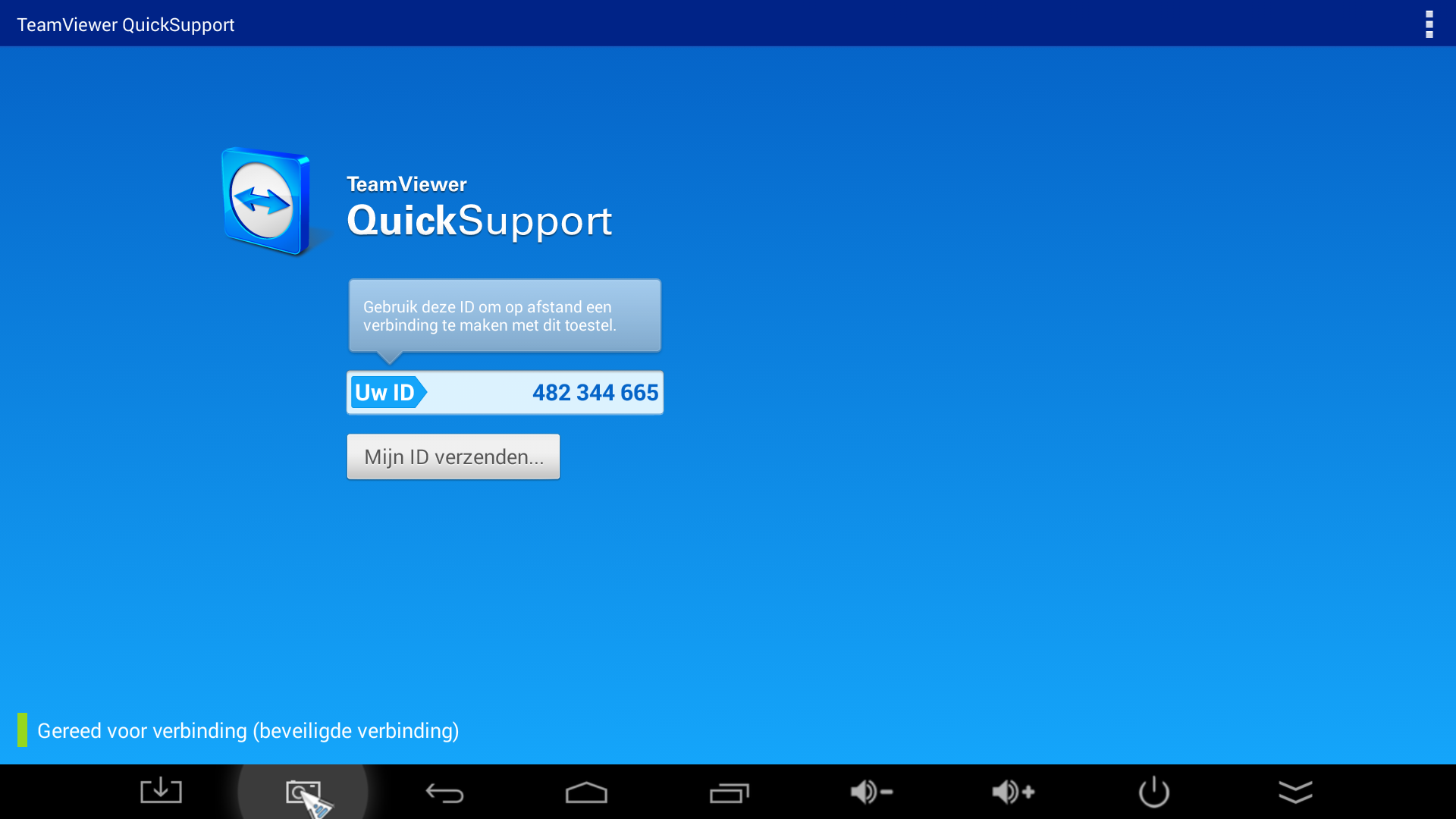 You now see this and a box with your ID: what numbers you give me to me by creating your android box connection.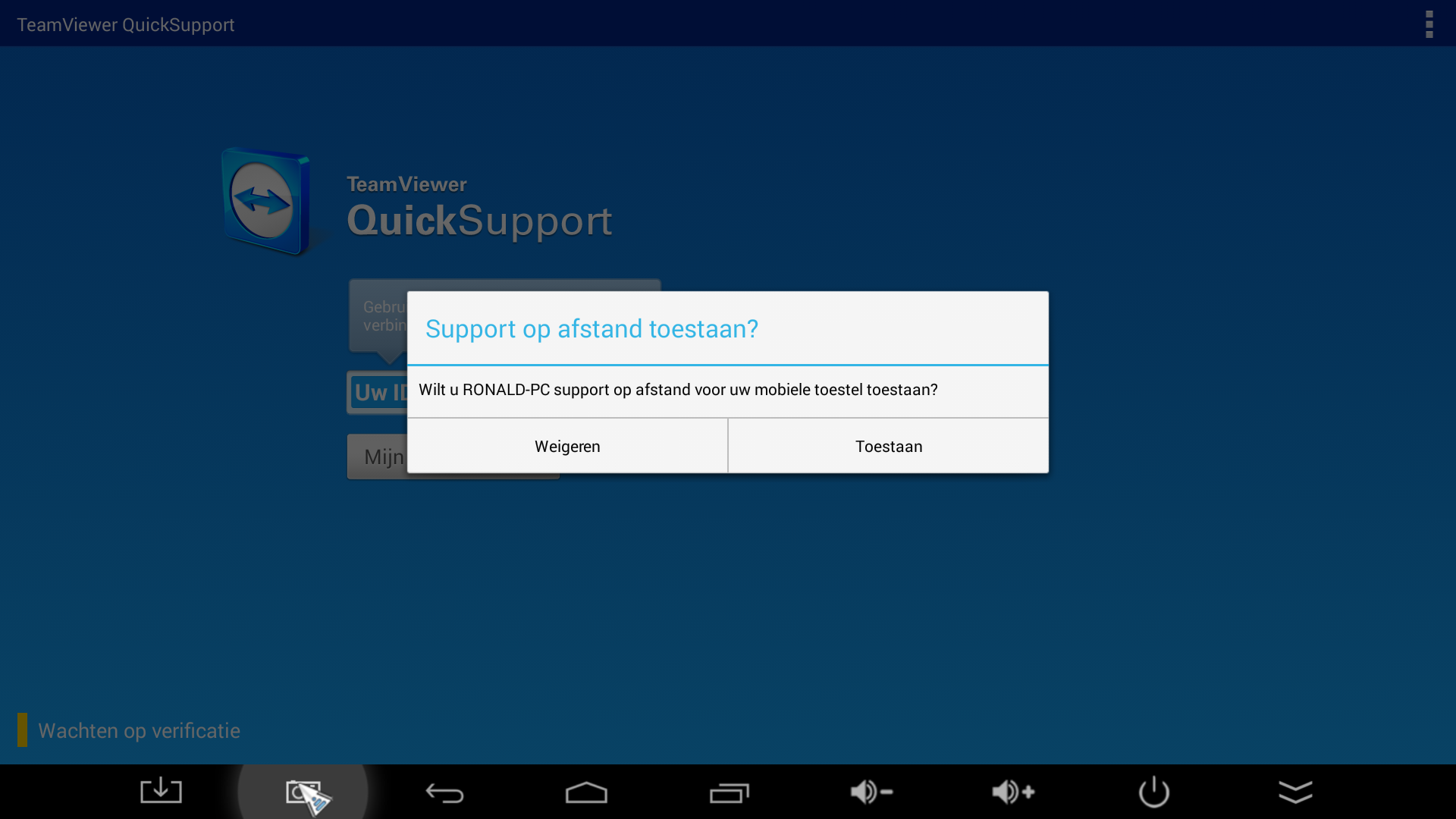 If you want to connect to your box, do the following: Allow.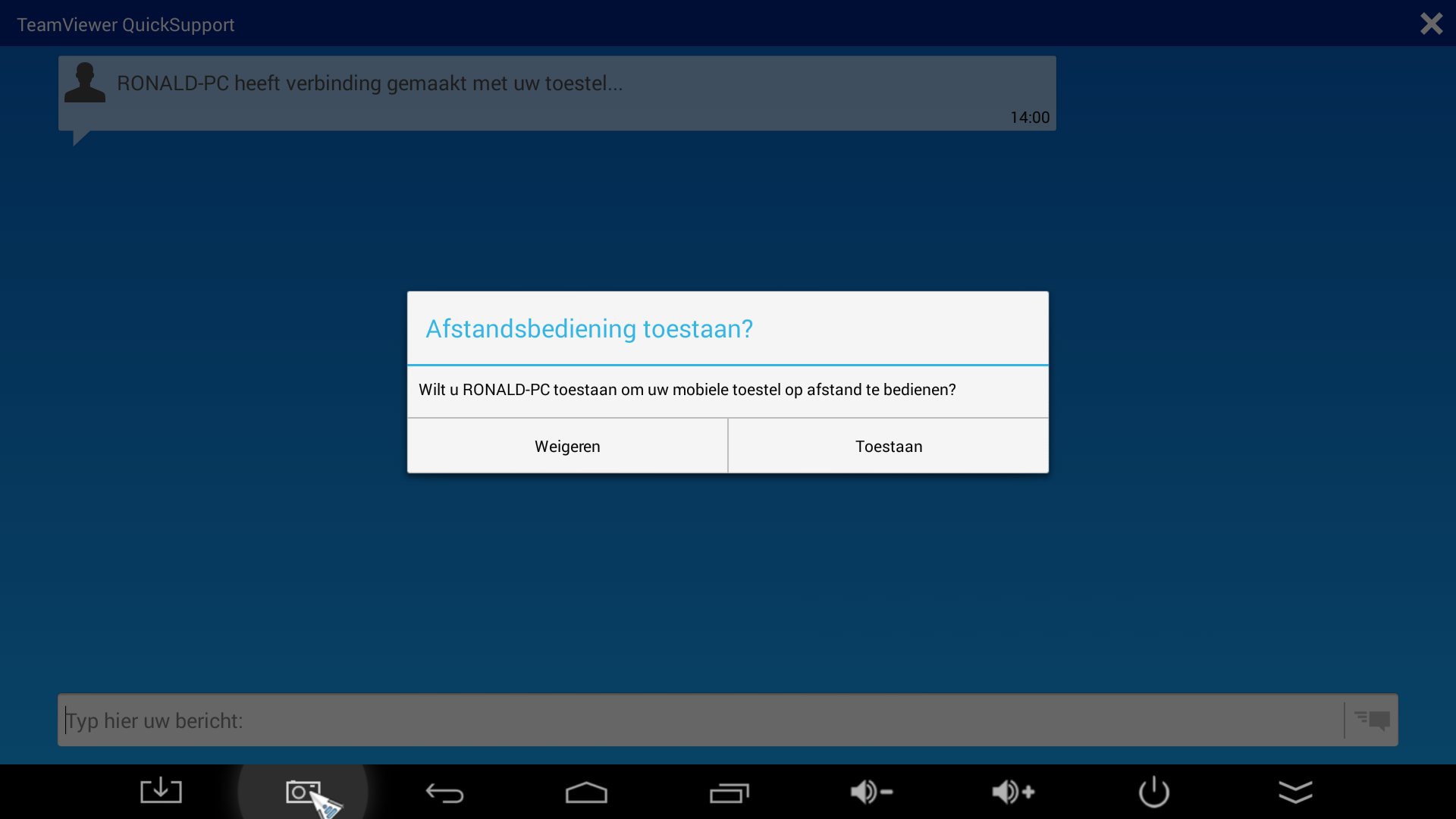 You may allow again.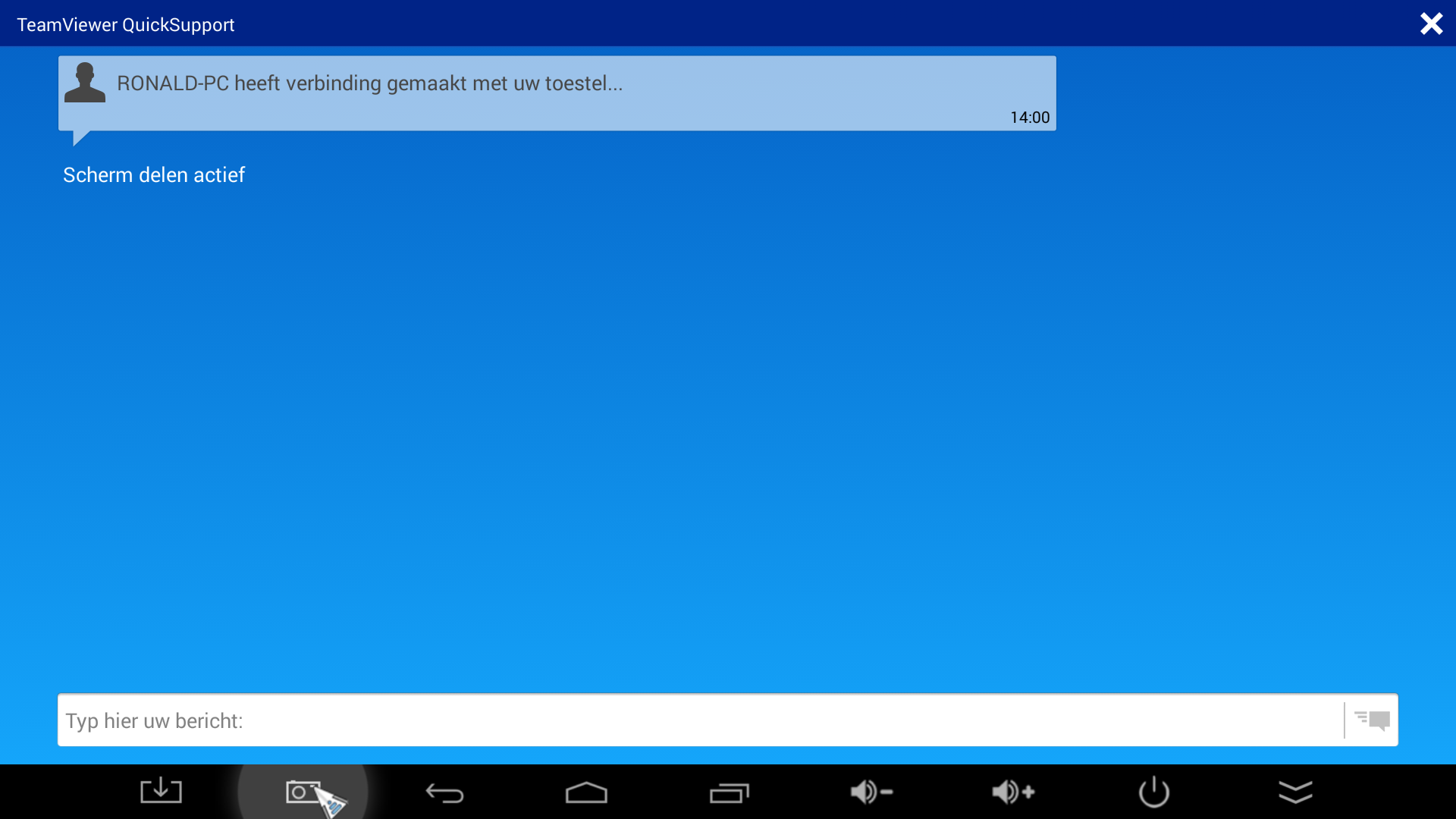 We now have a connection with your android box.