AMS Update Service
Your Android media player is not running well and has mutilated addons that are no longer working.
Let's review your Android box and reinstall everything.
And make use of our AMS Update service with personalized remote support with Teamviewer.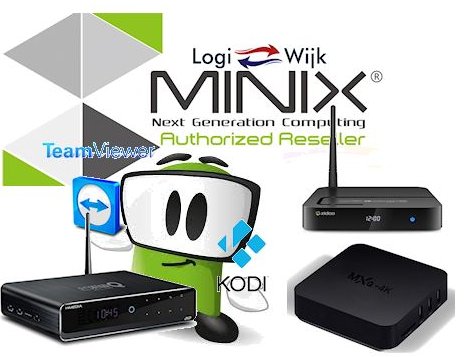 Bring and Remove,
Would you like to use AMS Update Service for your Android media player,
For only € 20.00 (bring and pick up) you will get a good and stable working
Android media player back.
Of course, this can be done for you here too, we have different choices.

Send and return returned,
You send your Android box to us and we install the latest firmware on your
Android media player and run the boxna for defects and ensure that everything goes smoothly.
We will send him back to you for € 29.95 ALL in .

Through a connection,
We also take your Android box remotely and then we install everything remotely for you.
You must then install Quick Support on the android box.
Install Quik-Support
Explanation starting from Quik-Support

On location at your home,
Also, we do install on location at your home of course within a certain distance,
From our location Leiderdorp ask us for the possible present.

Are you interested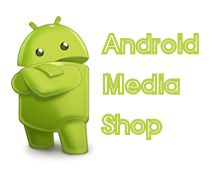 Or send an email or WhatsApp 0646322289 for questions.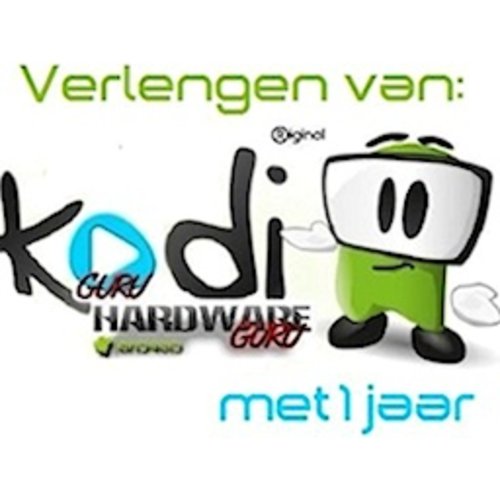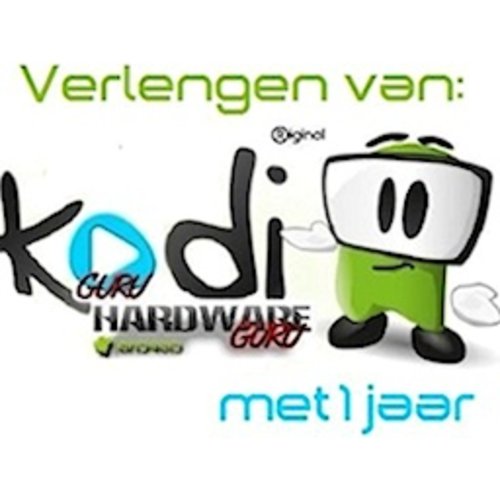 MINIX
AMS Minix ondersteuning of verlengen met 1 Jaar
Article code
AMS Minix ondersteuning of verlengen met 1 Jaar
AMS Minix ondersteuning of verlengen met 1 Jaar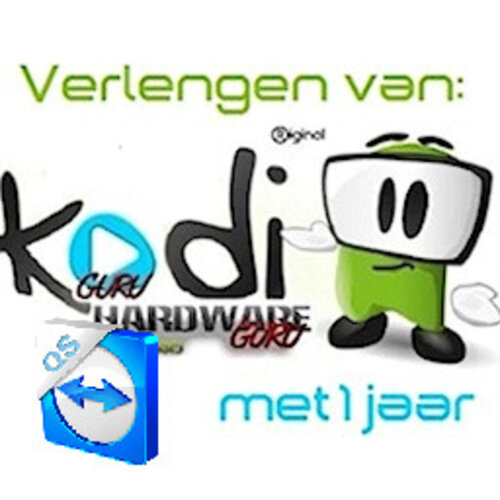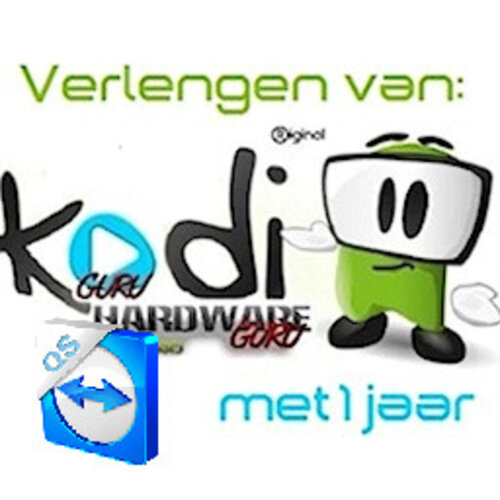 MINIX
AMS Minix ondersteuning of verlengen met 1 Jaar - Copy
Article code
AMS /HWG ondersteuning of verlengen met 1 Jaar via QS
AMS Minix ondersteuning of verlengen met 1 Jaar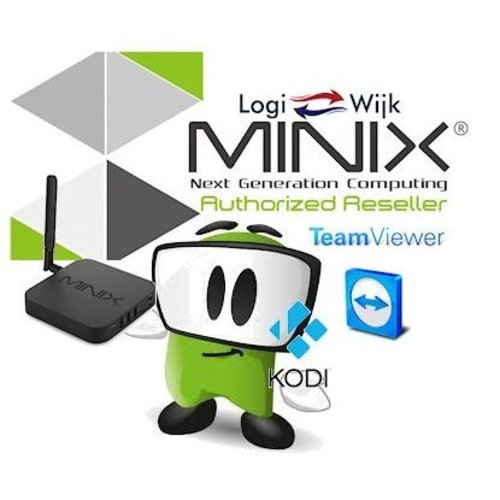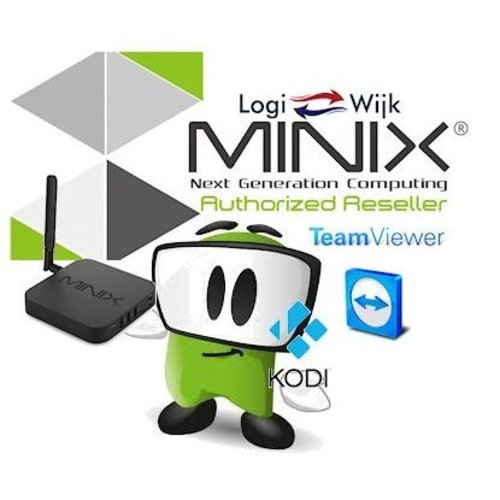 MINIX
AMS support when purchasing a new Minix Box
Article code
AMS Minix ondersteuning na aankoop van nieuwe Box
AMS support when purchasing a new Minix Box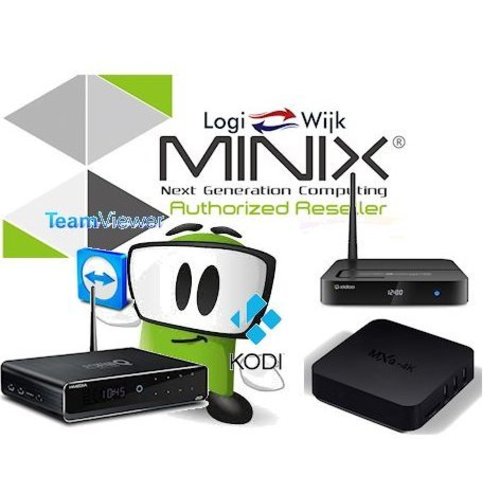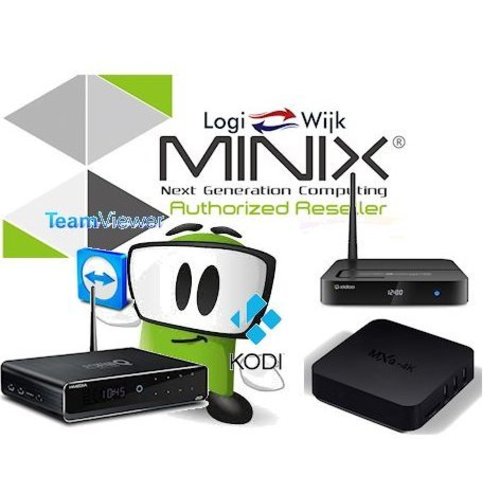 MINIX
MINIX UPDATE SERVICE / SOFTWARE KODI (XBMC) - GURU
Article code
AMS Upgrade / Via de post
MINIX
AMS Upgrade and Support - Copy - Copy
Article code
AMS Android Box upgrade
AMS Upgrade and Support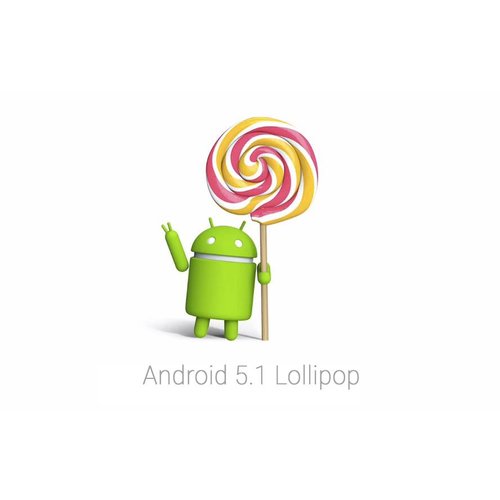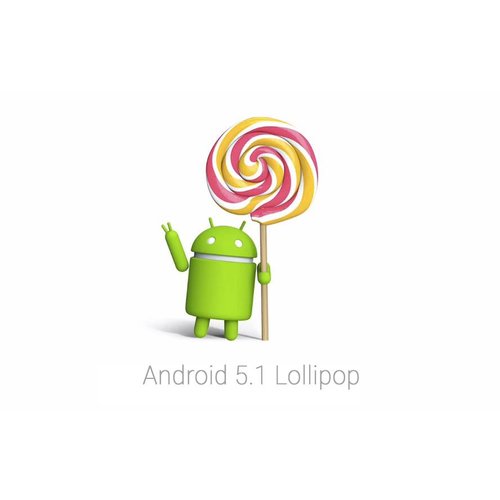 MINIX
MINIX UPDATE SERVICE / SOFTWARE KODI (XBMC) - GURU - Copy
Article code
AMS Minix Upgrade Lollipop 5.1